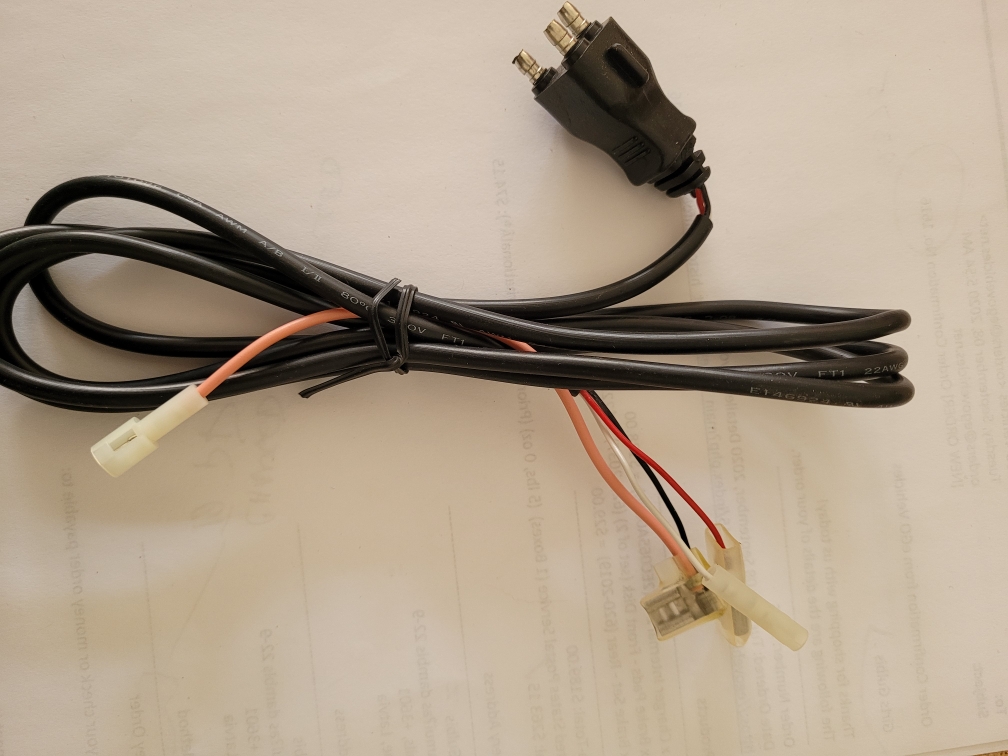 Brake light wiring harness for the eGO Cycle Classic model. This is a unique wire assembly with a 3 prong taillight connector that goes...
EGO-10205
More Info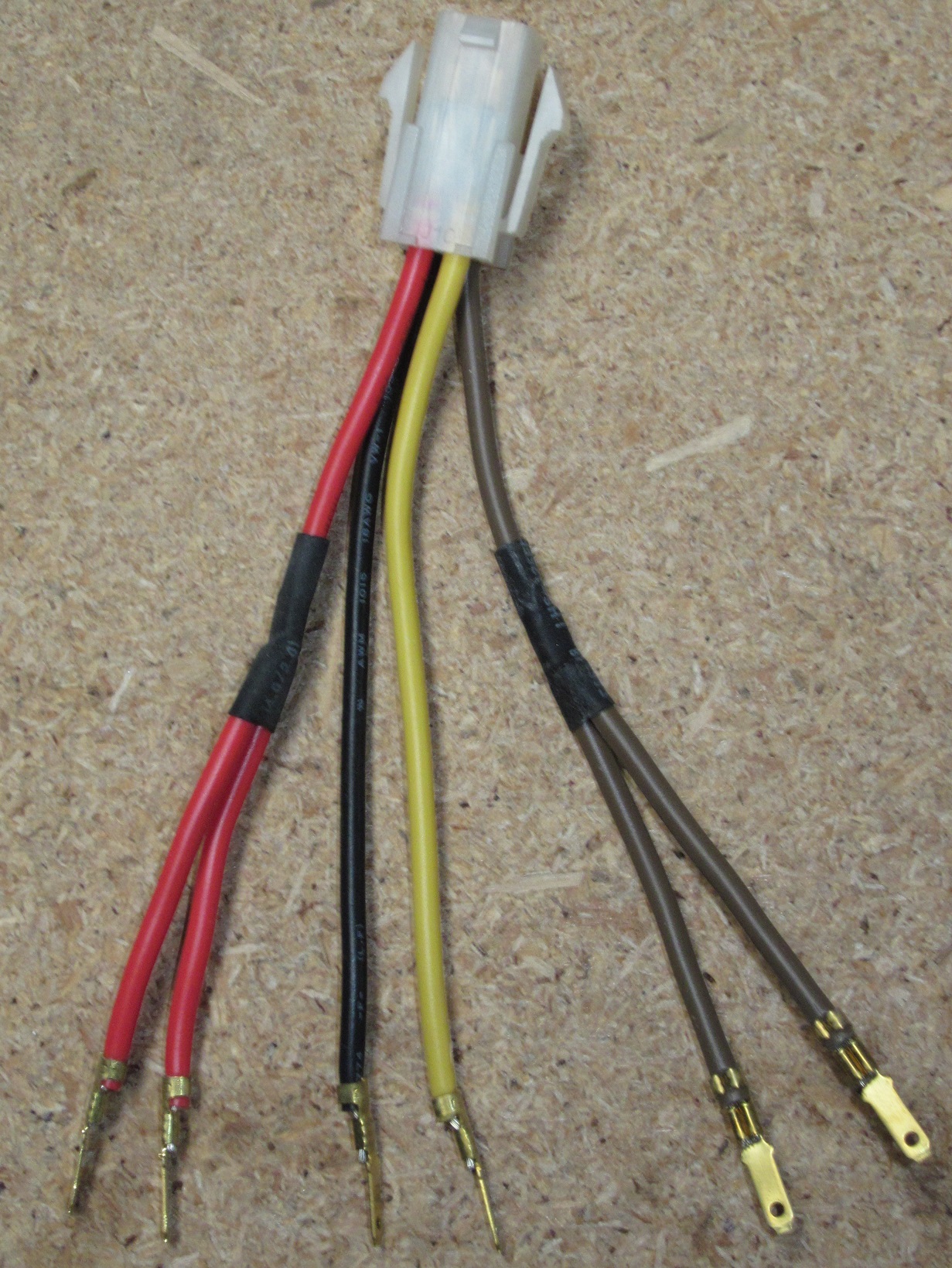 For older style, slip-on type, chrome-plates key switches. Connects to the 4-terminal white connector on newer versions of this switch and...
EGO-10030
More Info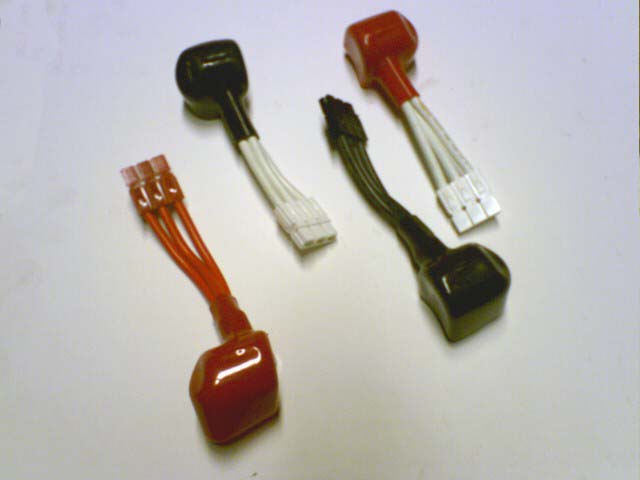 Set of 4 wires to connect the batteries together: 1 Red, 1 Black, 1 White/Red, 1 White/Black Please note these are three-wire cable sets....
EGO-10032
More Info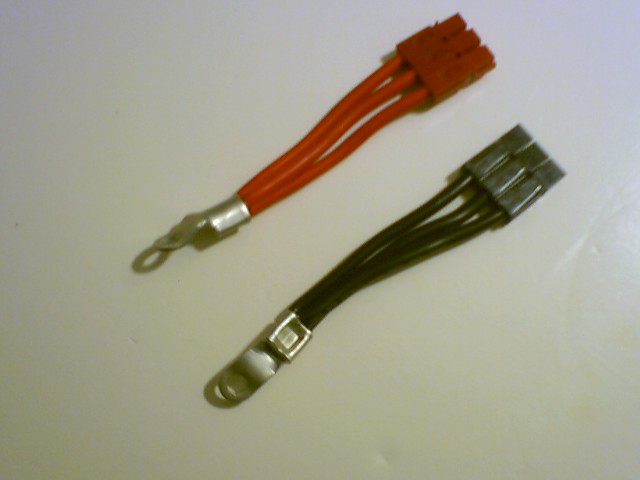 Battery pack to controller wire connectors for the eGO Cycle electric scooter. These connectors tie the batteries into the controller. They...
EGO-10034
More Info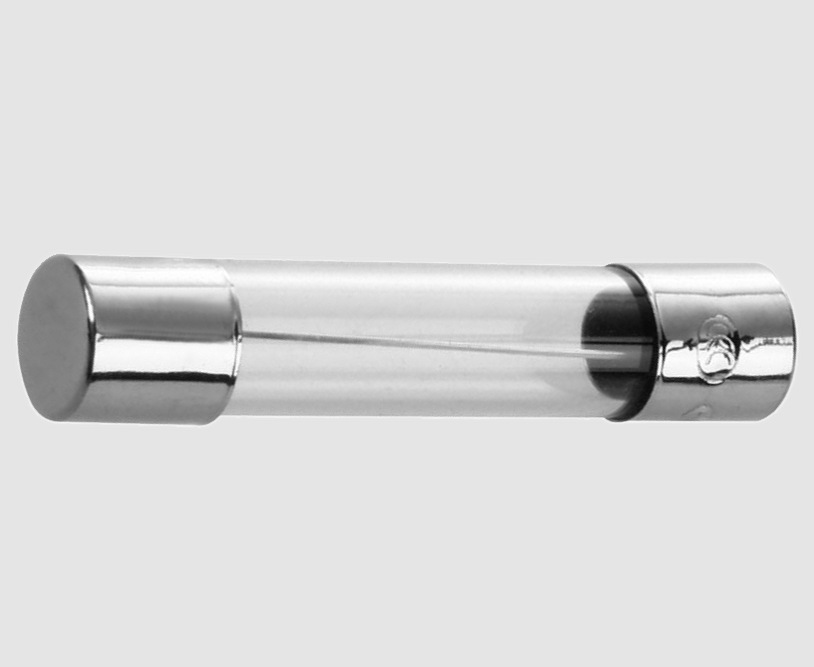 Control fuse for the eGO Cycle electric scooter. This is the glass fuse that is inside the white cylindrical plastic fuse holder located in...
EGO-10152
More Info